Stories with Spice
Monday 20 February 2023 at 7:00PM
Sam Merrifield Library
Event Description
Bypass the cringe and bring the smoulder! Join Anne Freeman, award-winning contemporary fiction writer, in a spirited exploration of what makes a successful 'spicy' scene and how to craft one.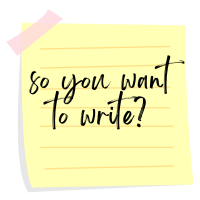 Event Partner
Hosted by Anne Freeman. https://www.annefreeman.com.au/
Bookings
Please log in with your library credentials to reserve your place at this event. You may also book by phone or at your nearest library.
Create & Participate Events